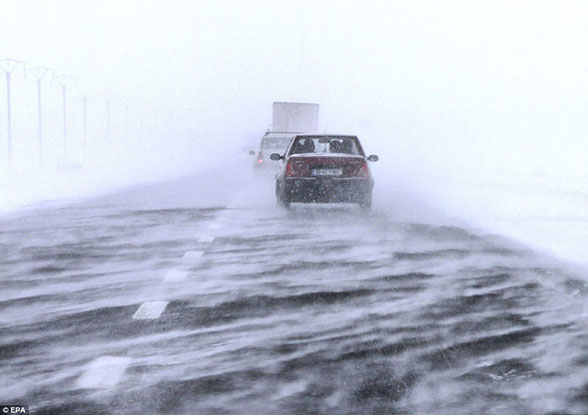 No season is as hard on your vehicle as winter.
The snow, sleet, ice, and freezing temperatures all take a toll, not to mention the salt.
You can come out of the other side of winter – year after year – if you follow some of these winter car care tips.

1. Keep an eye on your battery.
Temperatures that dip below freezing can reduce your battery power by as much as 50%.
That's why it…
read more