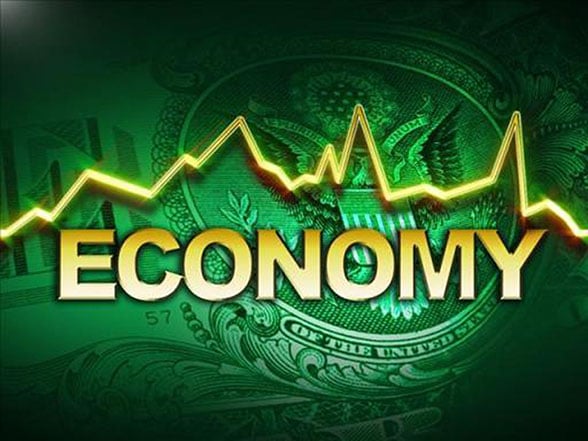 What Effect Do Foreign Cars Have on the U.S. Economy?
Many consumers want to know if their foreign car purchase in America is helping the economy of our country.
While the answer to that question has been debated, the bottom line is that foreign automakers who build their cars in the United States inject a lot of money into the communities in which their factories are located.
Funding local communities
Honda was the first foreign automaker to have operations in the United States. They have nine manufacturing facilities in the United States and they have a $15 billion dollar investment in this country. In fact, the Honda Accord is made right here in Ohio -- in Marysville -- and the CR-V is manufactured in East Liberty.
They have 530 suppliers in 34 different states who are making parts and providing the materials for the Hondas being built here.
You just saw a lot of numbers, but what does it all mean?
These numbers represent real people with real jobs who are living and paying taxes in the United States.
When you look at it in that light, it's easy to see that foreign cars are having a positive influence on the American economy.
And that's just one example of one company! Other foreign car manufacturers are doing the same thing and providing their communities all over the United States with an influx of money.
Saving consumers money
Another factor that comes into play is shipping costs.
When a vehicle is built in the same country in which it's sold, the large expense of shipping it is nearly eliminated.
This allows a manufacturer to keep prices down and add more safety features, which add to the appeal of the vehicle.
"Made in America" means jobs for Americans who pay taxes and live their lives, participating in the economy of this country.
Park Honda has a wide range of American-made Honda vehicles for you to choose from!
Give us a call or stop by and see us today!