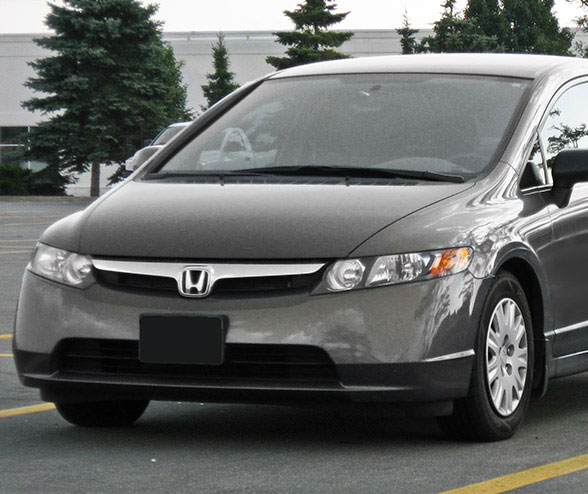 Buying a car in January may seem like a crazy idea.
But, purchasing a used car can save you some money and buying it in January is an even better idea.
If you're not convinced, check out these reasons why it actually makes a lot of sense.
End of the year sales
Many dealerships offer end-of-the-year sales on new cars that a great number of consumers take advantage of.
Most of them trade in vehicles, meaning most dealerships will have a large number of used cars available at the start of the year.
That means you'll have no trouble finding the vehicle that's perfect for you!
A fresh start
How would a new-to-you vehicle fit in with your New Year's Resolution?
Many people look at a new year as a great time to make improvements. Sometimes they're physical changes and sometimes they want to change the way they present themselves.
Driving a vehicle that looks great could be the boost you need to make the positive changes you've been wanting to make.
W
hat to look for in a used vehicle
Now that you're convinced January is the right time to buy a used car, you need to know what you should be watching out for when you begin your search.
Take it for a test drive. Listen for any strange noises and see how it handles.
Pay close attention to the exterior and the interior.
Do a leak test. Let the car run for about 30 seconds in one area. Pull away and note any liquids left on the ground.
Read reviews about the specific make and model.
Get a vehicle history report.
Have it checked out by a mechanic you trust.

Take advantage of the season
January is the perfect time to make a fresh start with a new-to-you vehicle.
Make sure the car you choose passes your inspection and then pull the trigger!
At Serra Honda, we have a full range of used vehicles – including one that's just right for you!