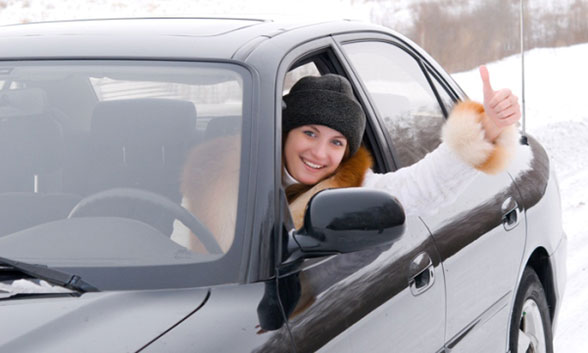 It may seem like a crazy idea to buy a new vehicle right after the holidays.
But it's not crazy if you love good deals.
Check out the reasons that January is a great time to buy.
It's a slow month
After you've spent a lot of money over the holiday season, you probably feel the need to tighten your spending up a bit. Because is a slower month, car dealers may sometimes offer better deals.
Rebates for outgoing models
While the new car models come out in the fall, any previous year's models still left on the lot in January can be purchased at a reduced price.
Dealers will also commonly offer rebates on an outgoing model year in order to clear their inventory.
It's time to shop
If you know that you'll be in the market for a new vehicle at some point in the new year, you may get the best deals when you buy in January.
Come to Park Honda and talk to one of our knowledgeable salespeople today. Take a
new Honda
for a spin – you may not be able to leave without it!