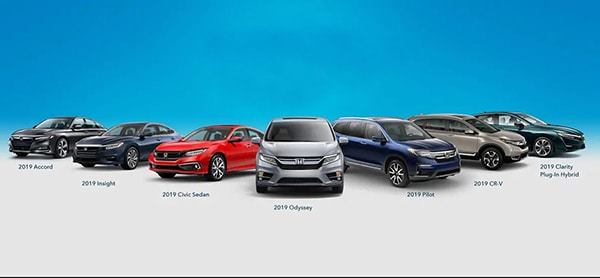 It's all about that Honda.
Not only is the brand getting ready to celebrate its 40th year making products in America (in September), but there's another reason to pop the cork on the champagne.
Actually, there are 6 reasons.
Cars.com has named 6 Honda vehicles to its 2019 Top Ten American-Made list.
Here's what you need to know.
The line-up
Take a look at where your favorite Honda and Acura vehicles…
Read More