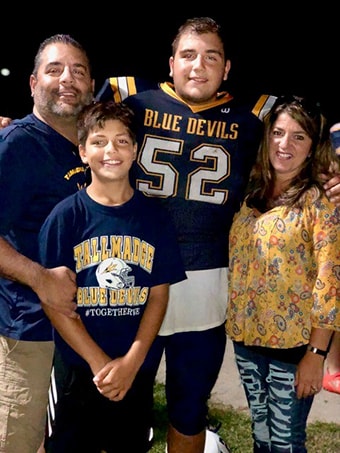 This month's Serra employee spotlight is all about a special People Pleaser.
Michael Detorakis has been with Serra Honda for 15 years.
He enjoys meeting new customers and building relationships with them.
He's also a world-traveler, having visited Greece, Mexico, and the Bahamas.
He was kind enough to answer some fun questions so you can get to know him better.
All About Michael
What's your favorite local food joint?
PIADA.
Where can…
Read More