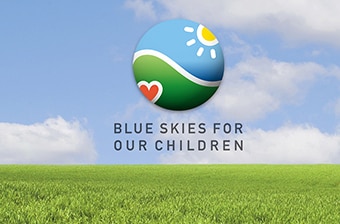 Honda is on a quest.
An ever-evolving crusade to make stellar vehicles with as little negative impact on the environment as possible.
This desire colors everything Honda does, from design through manufacturing.
Here's how they're doing it.
Going green
There are four main ways that Honda is taking a green path.
Product lifecycle. Honda engineers have their vehicle's end of life and the impact it will have on the environment in mind during the design process.

CO2 emissions. Every step of the manufacturing process produces emissions, but Honda does all it can to reduce them as much…
Read More