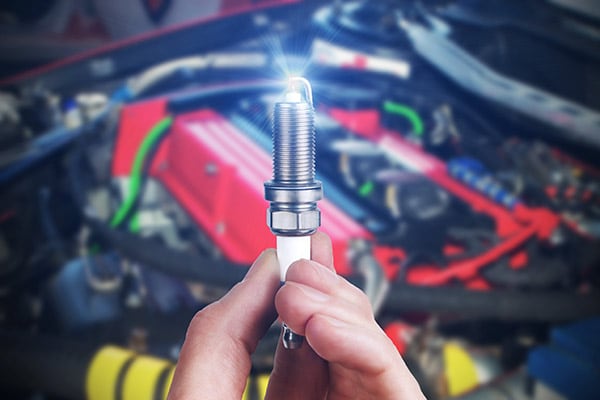 Your vehicle is made up of a lot of moving parts.
That means there's a lot to remember when it comes to maintenance.
Oil changes and windshield wiper fluid refills are easier to remember than parts like spark plugs.
Let's take a closer look at what your vehicle's spark plugs do and how to maintain them.
What your spark plugs do
There are several components to a spark plug.
They're made…
read more