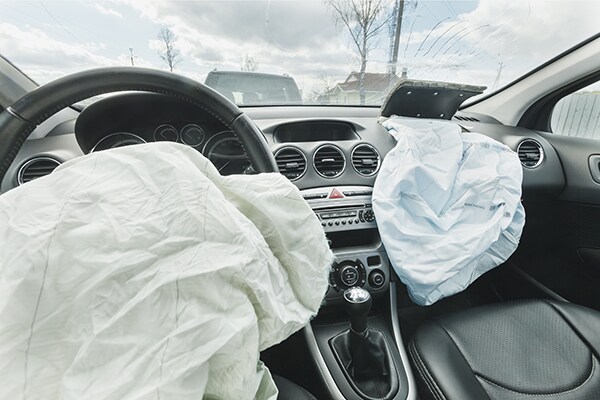 Chances are, you don't think too much about airbags.
You assume they're there, ready to do their duty if needed.
But having some information about these lifesavers can help you to be as safe as possible – because they can CAUSE injury, too.
Here are 3 facts about airbags you need to know.
1. Airbags are powerful
They deploy at a speed of 200 miles per hour – within milliseconds of an accident.
2. There are different types of airbags
Four kinds, actually.
Frontal collision airbags protect your and your passenger's head and torso.

Frontal collision passenger side front…
read more