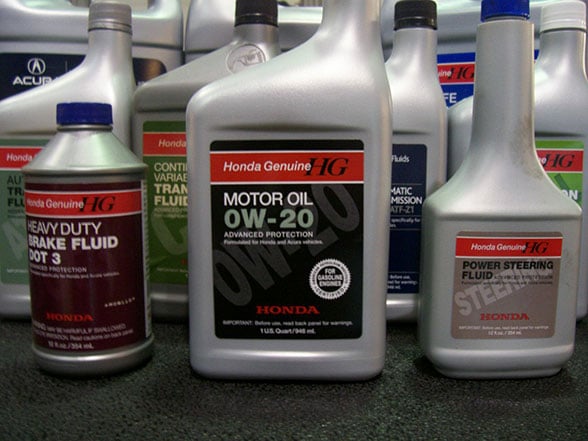 Your body needs hydration in order to function.
If you don't get enough fluids, you won't be able to work at your highest capacity.
The same is true for the health of your vehicle.
It needs the right amount of fluids (and the right kinds) to work the way it's supposed to.
Let's take a look at which vehicle fluids you should be paying attention to.
Engine oil
Your car's…
read more