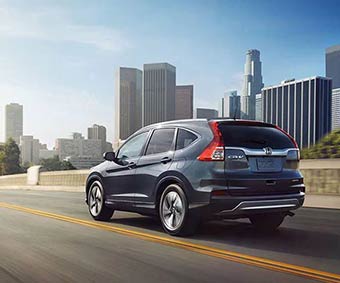 Editor's note: This post was originally published on 10/3/16 and has been updated for accuracy and comprehension.
Holding onto a car that's still chugging along makes sense, especially if you're enjoying a payment-free model!
But there will come a time when you'll need to retire old faithful and invest in a new vehicle that's likely a lot more reliable, too.
Here are five signs it's time to give your tried-and-true vehicle a rest.
1. It's becoming an embarrassment.
Got teenagers?
They'll act as a "thermostat" for your car's embarrassing…
Read More