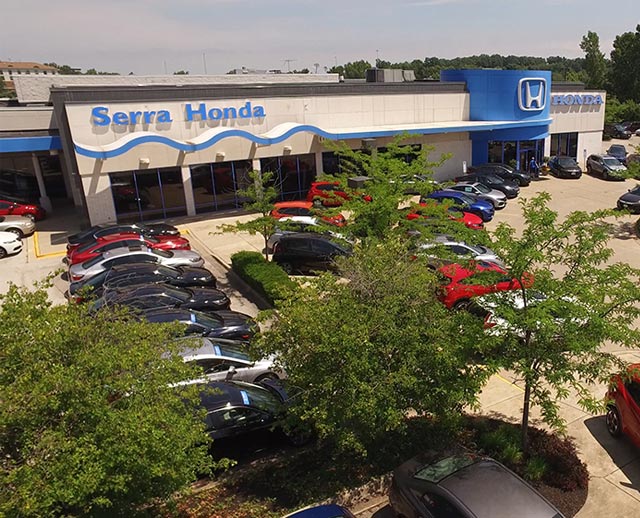 Honda has a proven track record.
The brand's numerous awards are evidence of that.
But let's take a more in-depth look at why buying a Honda vehicle is always a wise choice.
Here are 4 reasons.
1. Safety
Honda holds the motto "Safety for everyone" and they take it seriously.
Multiple vehicles in the line-up have consistently received top safety awards, year after year, including a Top Safety Pick from the Insurance Institute…
Read More