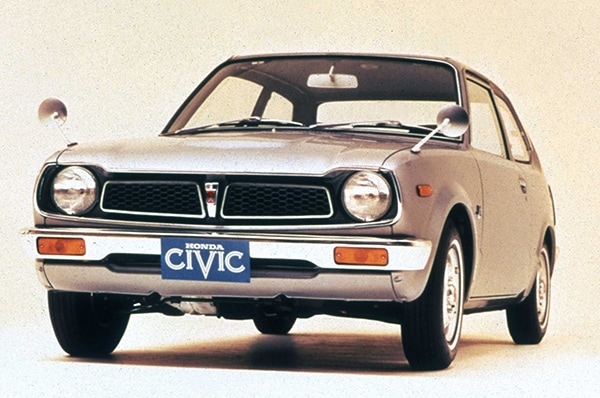 Honda remains one of the most dependable brands in automotive history.
But where did it come from?
Here's a look at a timeline of Honda history.
1948-1949
Honda was officially founded by Soichiro Honda and Takeo Fujisawa.
Their first originally-designed and engineered vehicle – the "Dream" D-Type motorcycle.
1959
On June 11, Honda said hello to its first overseas subsidiary.
The American Honda Motor Company, Inc. was established in Los Angeles.
1969
Having previously focused on motorcycles (the one-millionth was sold in the United States in 1968), the first car was sold in America.
It was the Honda N600.
1974…
read more