Finance
Welcome to the Serra Honda Akron Finance Center
Welcome to Serra Honda Akron's Finance Department, your auto loan and car lease resource. We're eager to provide financing for your new car, or we can assist in used car financing. Check out our online car loan calculator for an instant car loan rate. Then, proceed to our online finance application.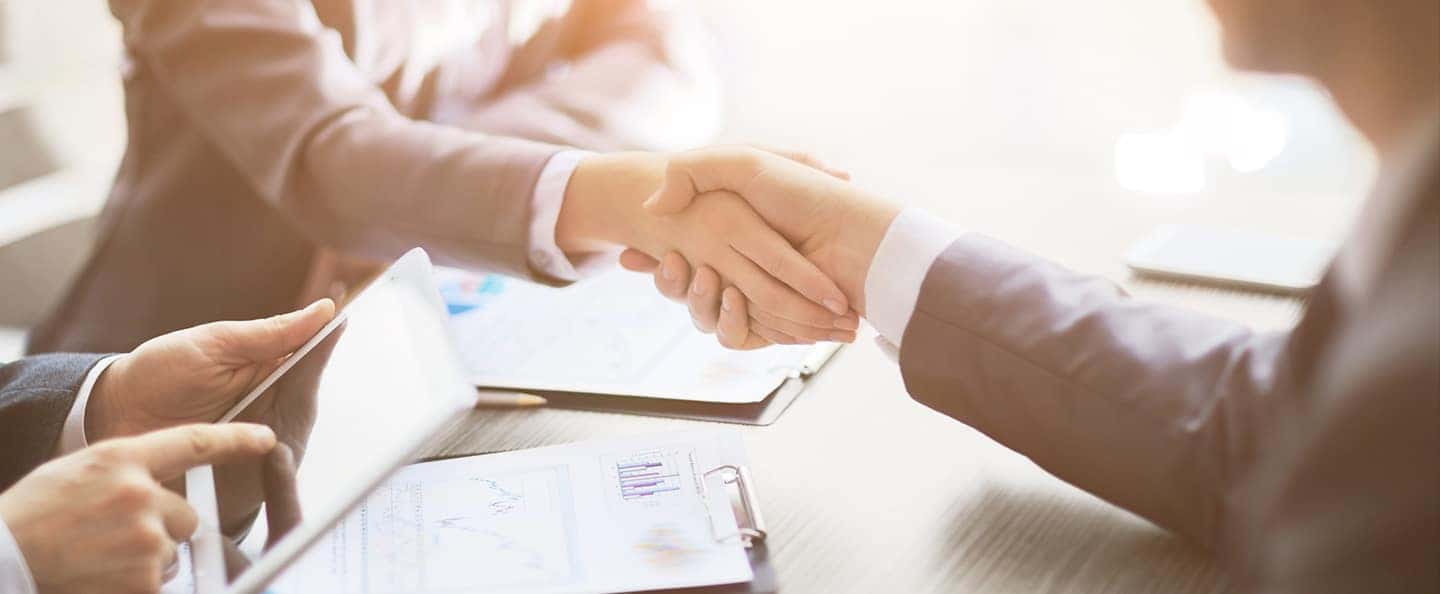 All types of credit, from good to less than perfect, can qualify for an auto loan. We will work with you to secure a no credit car loan if your situation demands it. Serra Honda has strong relationships and is committed to finding you the perfect car loan company to suit your car finance needs.
Low interest car loans are available for customers with existing loans. We can help you refinance your car loan or adjust the term of the contract. You're just a step away from approved car financing!
Your privacy is important to us.
Serra Honda Akron takes your privacy seriously and does not rent or sell your personal information to third parties without your consent. Read our privacy policy.
Serra Honda Finance Programs
At Serra Honda, our job is to give you the best advice on financing your new or used Honda. We help you take the stress out of monthly payments by providing programs designed to help you lower your monthly rate. Besides our ongoing offers and incentives, here are a few benefits you may qualify for at Serra Honda:
Credit Assistance Program
Tips on Financing your Honda with Us
Turn Your Tax Return into a Downpayment
When tax season hits, there's no better time to align your goals of purchasing a new Honda car, truck, or SUV with the lump sum you've been saving all year. If you have less than perfect credit, most lenders will require you to put money down to be approved for a car loan. Here are some suggestions for using your W-2 as a down payment on a car loan:
Your tax return equates to 10% of the price of the vehicle you are purchasing
Combine your tax return with an additional amount saved in order to lower your interest rate
Select a vehicle that is within your budget to avoid going upside down on the auto loan
Take Advantage of Nation-Wide Incentives
Now is the time to take advantage of Honda's amazing offers when planning for long-term investments like a new car! Whether you have poor credit or are eligible for a deferment program, Serra Honda can help guide you in finding the best deal on an auto loan with the lowest interest rate for your credit bracket.
Mon, Thu

9:00 AM - 8:00 PM




Tue - Wed, Fri

9:00 AM - 6:00 PM




Sat

9:00 AM - 4:00 PM




Sun

Closed
Mon, Thu

7:00 AM - 8:00 PM




Tue - Wed, Fri

7:00 AM - 6:00 PM




Sat

8:00 AM - 4:00 PM




Sun

Closed
Tue - Wed, Fri

7:00 AM - 6:00 PM




Sat

8:00 AM - 4:00 PM




Mon, Thu

7:00 AM - 8:00 PM




Sun

Closed