Serra Honda
likes to take care of the people who work hard in our community.  We have a preferred pricing program for many local companies.
Some of the local area companies currently taking advantage of great savings at Serra Honda are The Timken Company, Goodyear Tire and Rubber, Diebold, First Merit, First Energy, University of Akron, Summa Health, Akron General, Westfield Group, FedEx, Babcock Wilcox, and Kent State.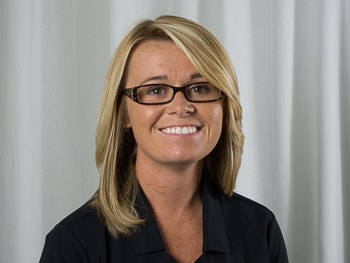 Call Joi Chevalier
at 866-455-9717 for more information!